About Michele yoga & wellness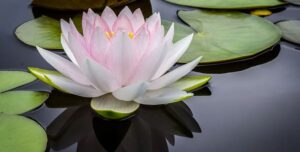 LOve to Teach, Practice & Share All Things Yoga!
I've been a dedicated Yoga Instructor in the South Florida area since 2014. I believe in living a life free of judgment, filled with gratitude and balance. These feelings inform and guide my teaching and practice, which is focused on helpong my students better connect to their creative cores, and most authentic versions of themselves. Book a virtual class now, and start leading a healthier lifetsyle.
A Little More About Me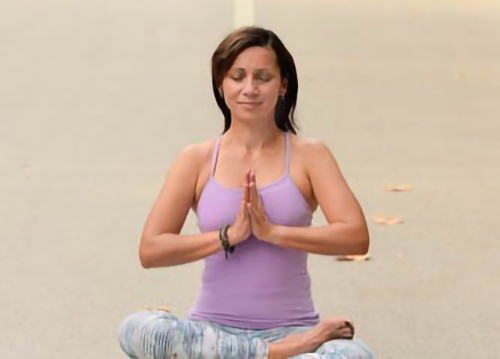 Michele
Michele is a native New Yorker who loves to cultivate her artistic and creative core with the spiritual and meditative teachings of yoga. Her two top character traits include, "Learner" and "Achiever", as she truly enjoys being a student, almost as much as teaching and sharing yoga. After twenty years as a media- marketing professional in the corporate sector, Michele opted to use her business savvy and solid interpersonal skills to cross over into the healing realm that yoga provides. She received her RYT 200 certification in "Hatha Mindful Alignment" from Yoga 1 in 2014, with her teachers Dr. Steve and Darlene Feinzig, and her RYT 300 advanced yoga training, as part of "The Alchemy of Flow and Form", from the San Marcos School of Yoga, with Christina Sell and Gioconda Parker in 2017. 
Most recently, she is working to complete her Yin Yoga – 100 hour certification with Master Paulie Zink, is a Teacher/Ambassador for Yoga For First Responders, and is certified in Yoga Nidra. Her teaching style fosters a safe and supportive class environment for students to develop and practice yoga at any level. She continuously works to provide a class- balance that utilizes solid foundation and alignment with modifications and progressions, allowing students to "deepen" their practice, as they see fit. Her goal is for students to leave every class – smiling and feeling great.

Michele holds a B.S. degree in Marketing from New York University – Leonard N. Stern School of Business, and is an avid animal rights advocate, who works with local and national rescue groups.
Testimonials
Alignment
Mikah T, San Diego, CA
15/04/2022
I've been a yogi for 14 years. I've gone to so many studios and, by far, this is my favorite!
Michael T, Long Beach, CA
15/04/2022
I started here 4 years ago. With the help of my teachers and fellow students, I'm healthy, happy and becoming an instructor!